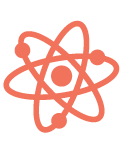 Lab Architecture
We design laboratories that are both efficient and exciting. Working closely with the users we capture the identity of the space while focusing on function and needs.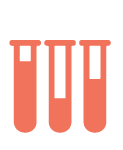 Programming/Planning
We engage end users to understand their activities, equipment and interactions and translate their needs into a quantitative and qualitative space plan.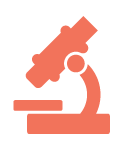 Office/Classroom Design
We design interactive spaces for work and learning. Though an understanding of office and university culture, we develop designs that encourage both individual thinking and teamwork.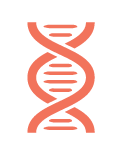 Public Space Design
We believe that engaging the community by design is critical. Our work extends beyond the boundaries of biotech and university work, encompassing the design of lobbies, cafes and community spaces.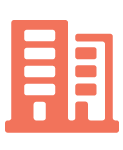 Real Estate Services
We support tenants and landlords with test fits, BOMA calculations and lease reviews. Our test fits go beyond simple space assignment, exploring the design potential of places under consideration.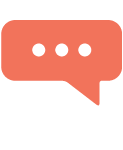 Peer Review
We help universities evaluate and improve the process of designing highly technical research spaces.